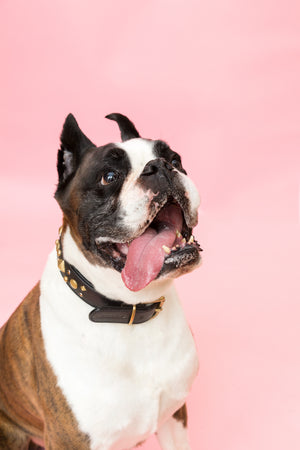 Nutritious food keeps your dog healthy and energetic. Look no further than The Good Dog for the best quality dog food available.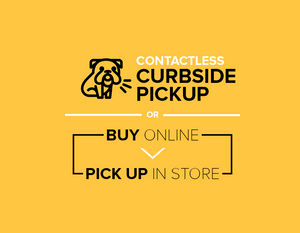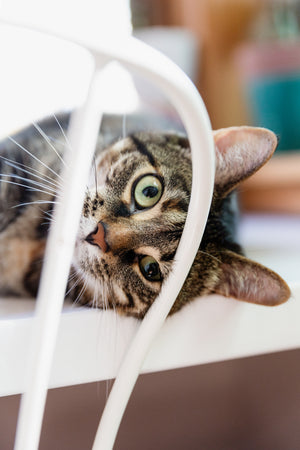 High-quality food for your cat or kitten because they deserve purr-fection too!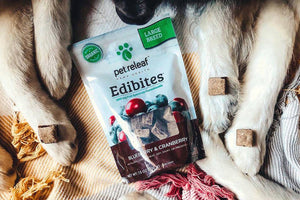 What is CBD?
CBD interacts with a pet's endocannabinoid system - the central regulatory system known to affect bodily processes such as digestion, anxiety, mood, pain, inflammation and sleep. CBD also contains Omega 3 and 6 fatty acids and contains antioxidants which can have anti-inflammatory properties.
Our CBD products host a great number of benefits for your pets. For more information on how to help your pets feel their best, check out our products below!
Rep your Favorite Pet Boutique ✨
At The Good Dog, we're proud of the work we do. Customers choose healthy pet food options, quality dog self-wash stations, and grooming/doggy day care services for a reason. We're also impressed by how loyal our customers are and seek to reward them with quality pet merchandise for sale.

Our merchandise is more than about spreading our brand name, as the quality of our services and knowledge and friendliness of our staff do that for us. The goal is to provide you with items of purpose to show we care as much about you as your pets.
shop collection
OUR STORE

7890 Haven Ave #12
Rancho Cucamonga, California

Mon - Fri, 9:30am - 6pm
Saturday, 10:30am - 6pm
Sunday, 10:30am - 5pm